This is really hard.
Having to carve this out up here, out of essentially nothing, it's a lot harder than I thought it'd be. On the Raising Wild TV show I said that I wanted to be 100% self-sustaining by Winter. Well, it's the second winter, and we're nowhere near that. But we've made a start. We've made a start, and I've sunk everything into this – all my money, all my… my future. It's a lot harder than it looks. (And it looks pretty hard.) Having to do this every day, and taking care of animals, and negotiating the back roads in winter time. That's very difficult for anybody living out here.
There's a homesteading movement happening.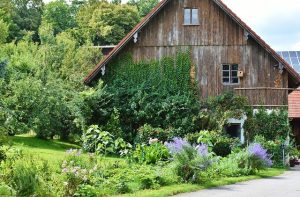 …and I think that's a good thing. I think that people are yearning for a simpler life out of a city environment, out of an environment where all you see around you is just man made structures blocking out the sun. Noise, cars, and throngs of people, all with our own agendas that we have to accomplish every day. I think people want to come out here and kinda start over. They want peace and quiet. They want to do things themselves. They want to learn things themselves, and put them into practice in their own little private laboratories on all these homesteads out here. And this homesteading movement's not going to stop. I think it has real strength to it, because it's a worthwhile thing.
Just off the top of my head, if I were to offer you any advice on how to go from suburbia or the city to a place you've always dreamed of, I'd say the first thing I would do is
Stop buying shiny stuff.
Stop buying gadgets and attractive things that you don't need. It's designed simply to remove money from your wallet. Buy things that are useful: generators, tools, vehicles – dependable vehicles – these things are real items. These things are durable items. And they'll have a purpose other than just our own entertainment. The second thing I would say is…
Just start nibbling at it.
Find a place on the map you want to move to. If you already have a place, just start focusing on that. Turn your heart in that direction, and then just start going up to it and working on the land. Plot out where you want to put a house. Have someone plot out where you should drill a well. But get started. Get started now.
2020 is a momentous year.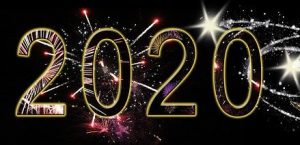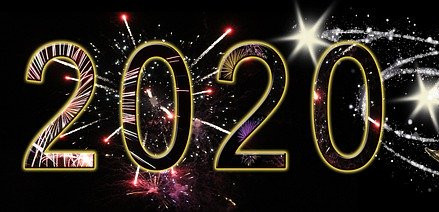 There's a lot of changes going to be happening this year. It's a critical change in American politics and society converging on one spot in time. Be prepared. Be prepared for the day, not for the end of the world, but be prepared for the day. Live each day deliberately. If you have to do something, do it with gusto. Do it with strength from a position of power. And then, when you've done your obligations, and you've performed your due diligence, sit back and relax. Have a day off.
All of this is accomplishable.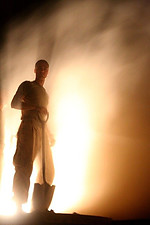 It's hard, but it's doable. And if I had the same, the equivalency of cash, of what this is all worth, it'd be gone in two years. Proverbs says that riches make themselves wings and fly away. And that's absolutely right; you drink it up, you eat it up, you spend it up, and in the end you don't have anything. This is land. This is mine. It's paid for. The taxes are current. It is something I can give to my children. And what they do with it is up to them. But if I don't start, if I don't put a shovel in the dirt, if I don't maintain this, then there's nothing to give them.
It's going to be a good day.
It's supposed to snow all day, but it's warm – 33 degrees right now – and that's good for the animals.